Pluslife Biotech, a POCT molecular diagnostic innovative developer, announced its rapid molecular point-of-care COVID-19 Nucleic Acid Test Card has received the CE mark, clearing it for sale and distribution in the European Union (EU).
The Pluslife SARS-CoV-2 Test is a nucleic acid amplification test based on the RHAM, a Pluslife self-developed isothermal amplification technology.
Pluslife SARS-CoV-2 Test is an ultra-sensitive and specific nucleic acid amplification test, exhibiting a limit of detection(LOD) as low as 400 copies/mL.
Pluslife POCT COVID-19 molecular test delivers PCR-quality results to users, on par with a PCR lab test and better than existing rapid at-home antigen tests.
Pluslife nucleic acid test runs on the portable Pluslife Mini Dock System, displaying test results directly in 30 minutes.

The SARS-CoV-2 Test Card enables individuals to quickly and conveniently test themselves for COVID-19 at home using a simple nasal swab.
"We are pleased to have received the CE Mark for Pluslife SARS-CoV-2 Test Card and Mini Dock in the European Union. It is an innovation rapid test," said David, Director of Plusllife,"The Pluslife COVID-19 Test Card brings lab-quality performance, fast clinical decisions for patient triage and care. "

The portable molecular POCT test card will be widely available to individuals through pharmacies, doctor's offices and other locations in accordance to local guidelines and testing strategies.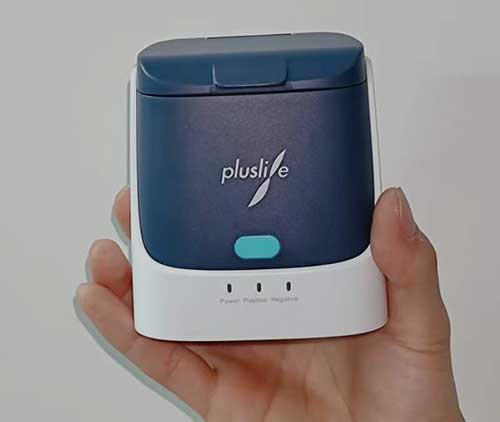 Fig1. Pluslife Mini Dock portable molecular POCT System